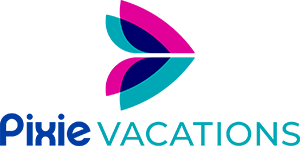 Welcome to Pixie Travel, Located in Atlanta GA
Pixie Vacations AKA Pixie Travel or just "Pixie" is a mom and pop travel agency located in Atlanta GA. It can be confusing with so many travel agencies online now-a-days making sure you pick the right one for your vacation. Steve and Lisa are past Walt Disney World Castmembers (Employees) and have worked at Walt Disney World in Orlando, Florida for many years. To keep the love of Disney vacations alive Steve and Lisa started Pixie Travel, so everyone can get the inside knowledge to plan the perfect Disney vacation.
Your Pixie at Pixie Travel is dedicated to helping you plan the perfect vacation.
Pixie Travel has "Pixie's" ready to help you plan your Disney World, Disneyland, Disney Cruise, Universal Orlando Resort, or frankly any vacation destination you want to go to. Just contact a Pixie at Pixie Travel today to start planning your magical vacation.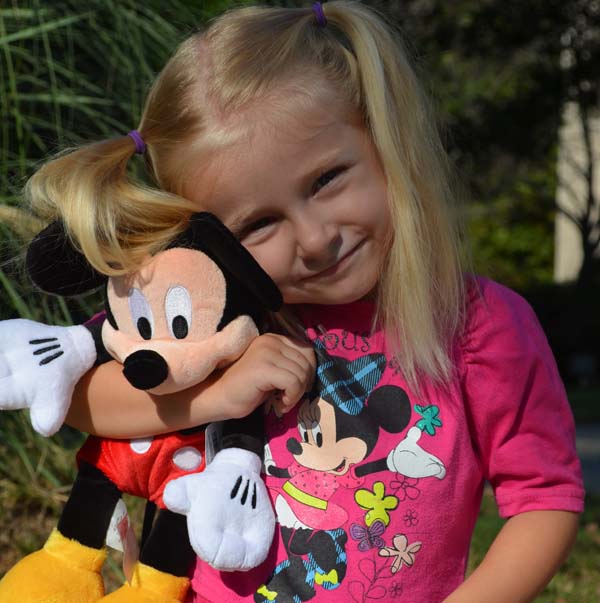 Walt Disney World
We are happy to help you plan your perfect Walt Disney World vacation. When booking with a Pixie at Pixie Travel, there is never a fee for our services. Contact a pixie today to book your Disney vacation.
Disney Cruise Line
Take a cruise on Disney Cruise Line with all your favorite ports of call. We have the latest Disney Cruise Line itineraries and Disney sailing offers.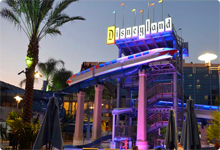 Disneyland
Take a trip to where the magic started, Disneyland. Our Pixies are experts on helping you plan the perfect Disneyland vacation for you and your family.
Disney Blog Posts